BROWN JORDAN: Your New Event Space
Jun 02, 2016
Looking for a place with lush and pop? Think, BROWN JORDAN, located at 3625 NE 2nd Avenue Miami, FL 33137.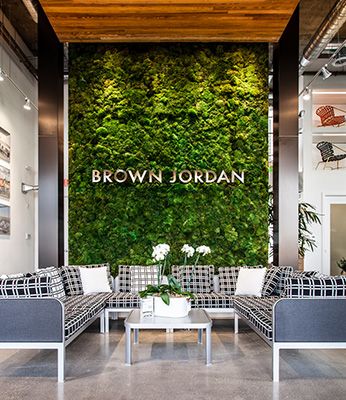 This beautifully structured building with Florida Keystone and Dade County Pine is a site to see.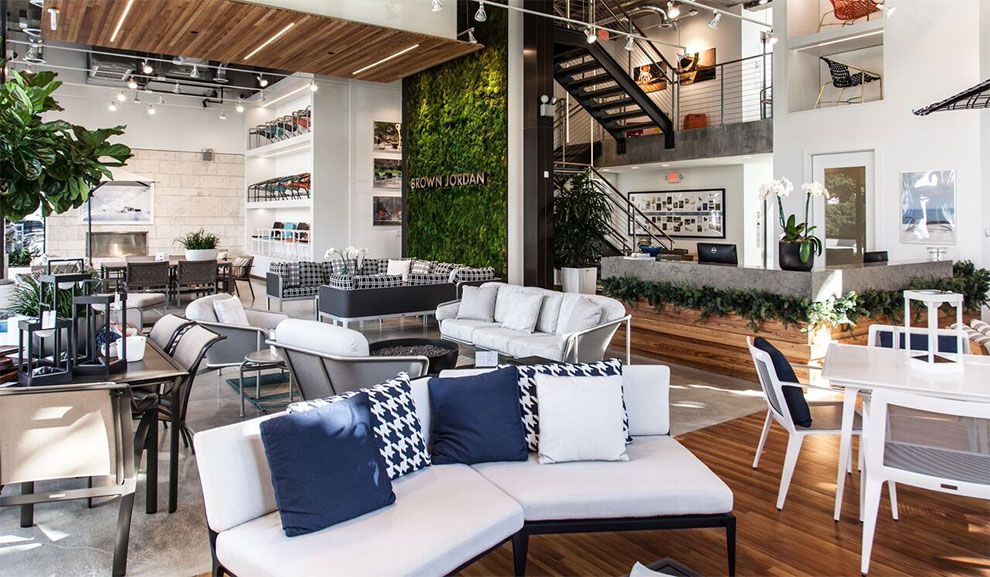 With ample space, luxurious patio furnishing, and top-deck terrace, there's no question that Brown Jordan is ideal for events. The natural lighting and layouts are designed to perfection for hanging art pieces, hosting guests, and throwing parties.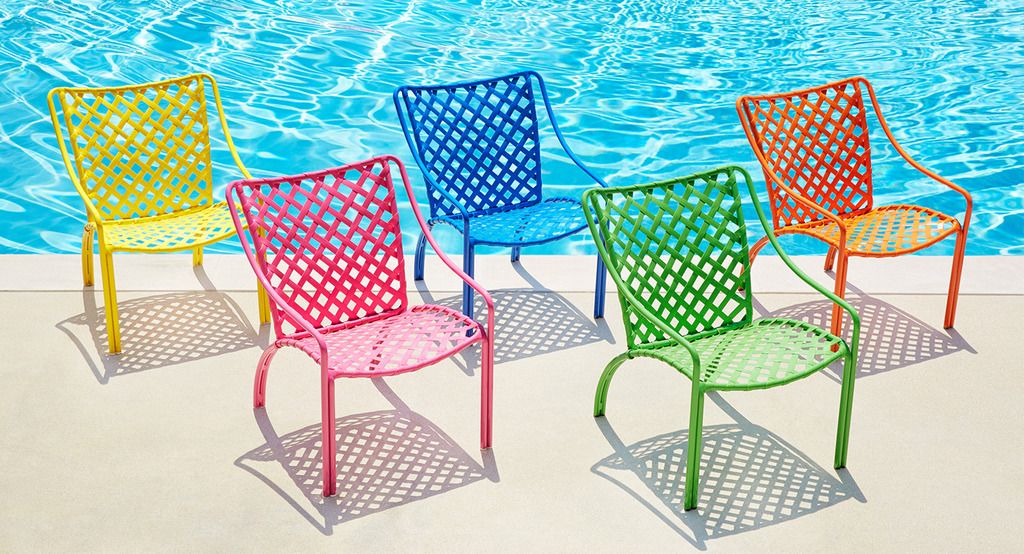 For more information, contact Toren Curtis:
E: tcurtis@brownjordan.com
O: (305) 573-1946
F: (305) 573-1948
Fatal error
: Uncaught Error: Call to undefined function split() in /nfs/c12/h07/mnt/215224/domains/thedailywood.com/html/post.php:107 Stack trace: #0 {main} thrown in
/nfs/c12/h07/mnt/215224/domains/thedailywood.com/html/post.php
on line
107