DK Culinary Ventures Presents: AXIS @ The Lab Miami 5/24-5/25
May 25, 2016
What began as two Ransom Everglade Junior's sharing a passion for food and hosting private high-end dinner parties for family, has now become a culinary experience of a lifetime.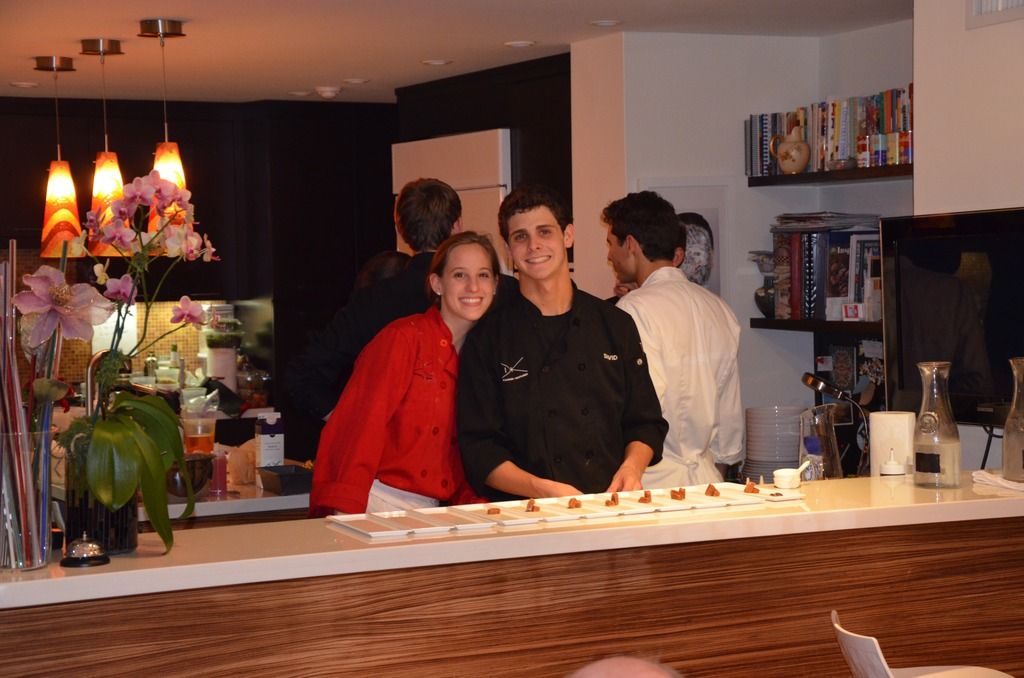 See how David Lanster combines his love of chemistry and food with Kelly Moran's love of baking. The collaboration is one that can only be expressed with the senses. As a team they create foods that are visually pleasing and most importantly savory to the palate.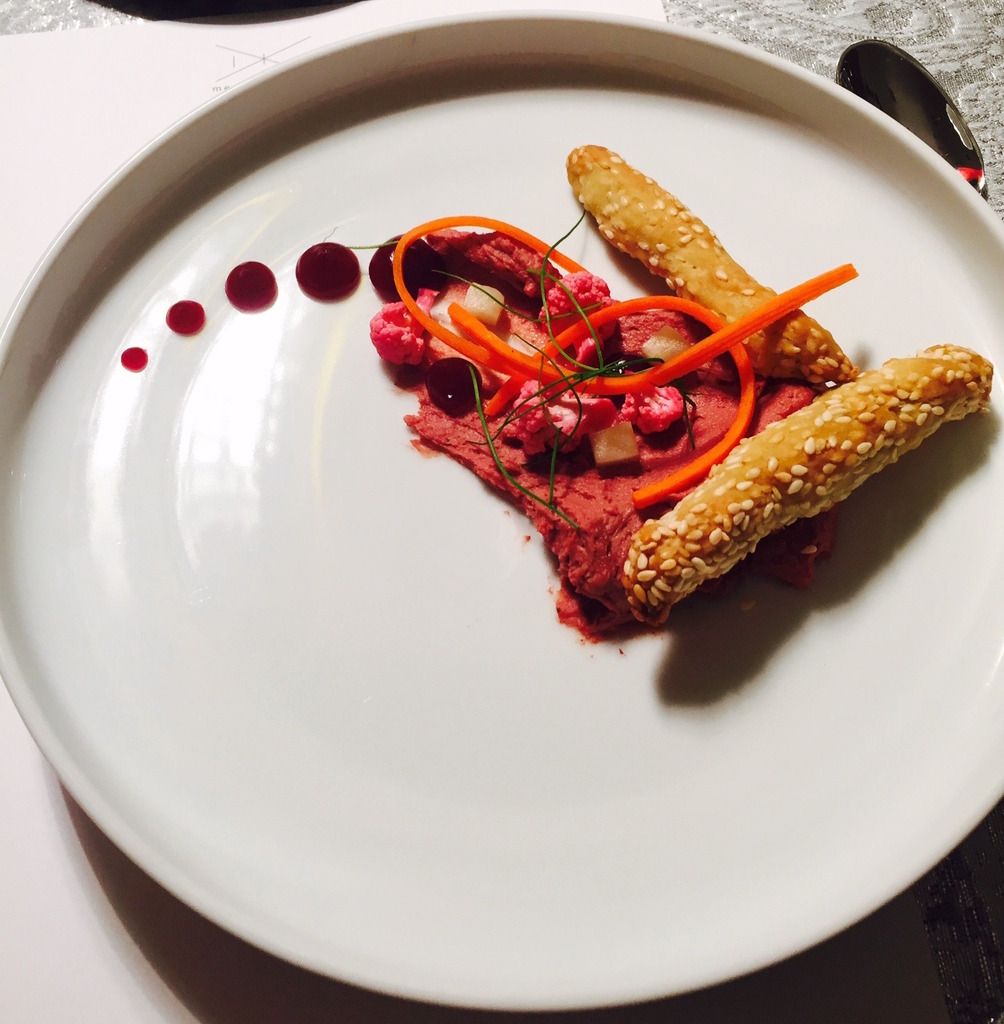 DK Culinary Ventures presents their pop-up experience for Summer 2016; AXIS. You will have a chance to explore the creations of this couple and enjoy a 16-course sit down.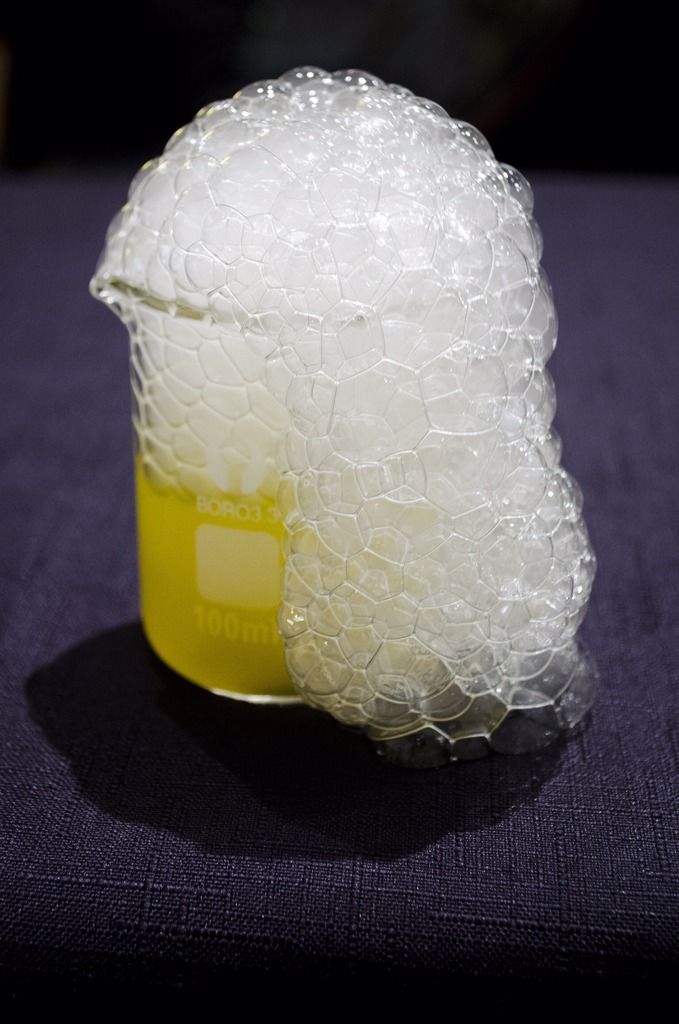 The event, held at The Lab Miami in Wynwood will be intimate, sitting up to 18 guests a night.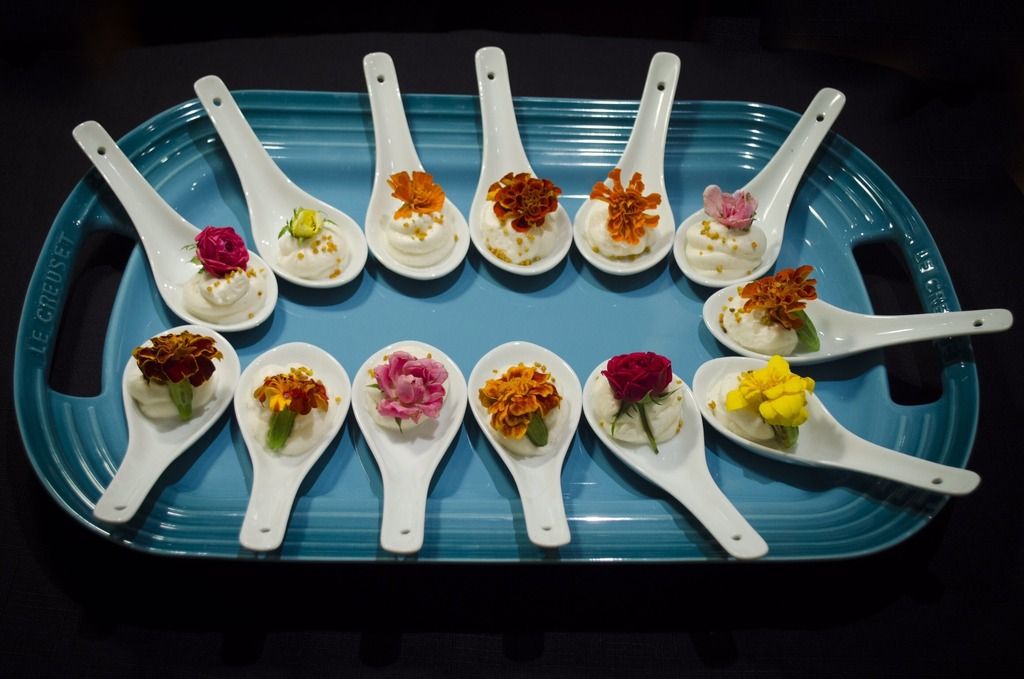 Enjoy this culinary experience with family and friends, get inspired, and gift yourself something extraordinarily delicious.




Tickets may be purchased at dkculinaryventures.com


Fatal error
: Uncaught Error: Call to undefined function split() in /nfs/c12/h07/mnt/215224/domains/thedailywood.com/html/post.php:107 Stack trace: #0 {main} thrown in
/nfs/c12/h07/mnt/215224/domains/thedailywood.com/html/post.php
on line
107