FRENCH FASHION LOUNGE TO HIT WYNWOOD: LES' CREATEURS
Feb 29, 2016
LES'CREATEURS: 2200 NW 2nd Avenue Unit 109 Miami, FL 33127

I must say I've never seen or heard of anything like this in Miami, so happy that they chose Wynwood.






Lucas Herraiz and his wife opened Les' Createurs just under a month ago. Importing unique fashion apparel and accessories from French designers, as well as eclectically refurbished antiques from the 1930's-1950. I will tell you… Lucas is extremely passionate about whom he markets, and each of these selected designs have a story, from pocket watches handcrafted to be wrist watches with the dials remaining in the top center while seeing the interior mechanics, to luggage created from left over car parts; such as seat belts and fiber glass materials, to interchangeable purse accessories so you feel like it's brand new every time.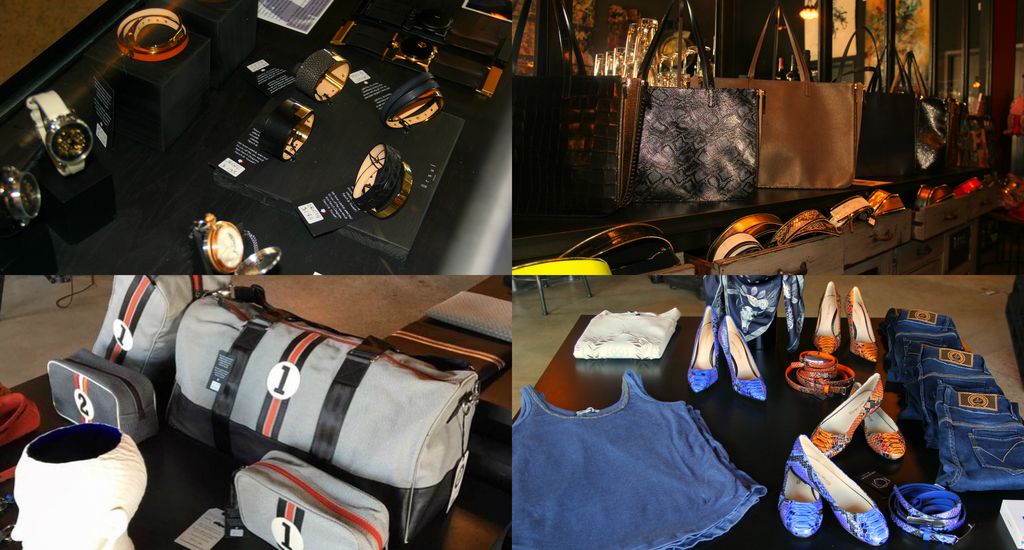 Not just a home for French Designers, they display art from local artists such as, Ren Da Writer and Katy Hirschfeld. Lucas wants to be a part of the Wynwood Community, allowing these artists to display their work and sell. As Lucas awaits his liquor license, he is prepping his store to be a Champagne Bar, with ideas of becoming a Fashion Lounge. You have to see this! The DJ Set with a great bar, I could definitely picture this being a HIT! Private Events? Parties? Coming Soon!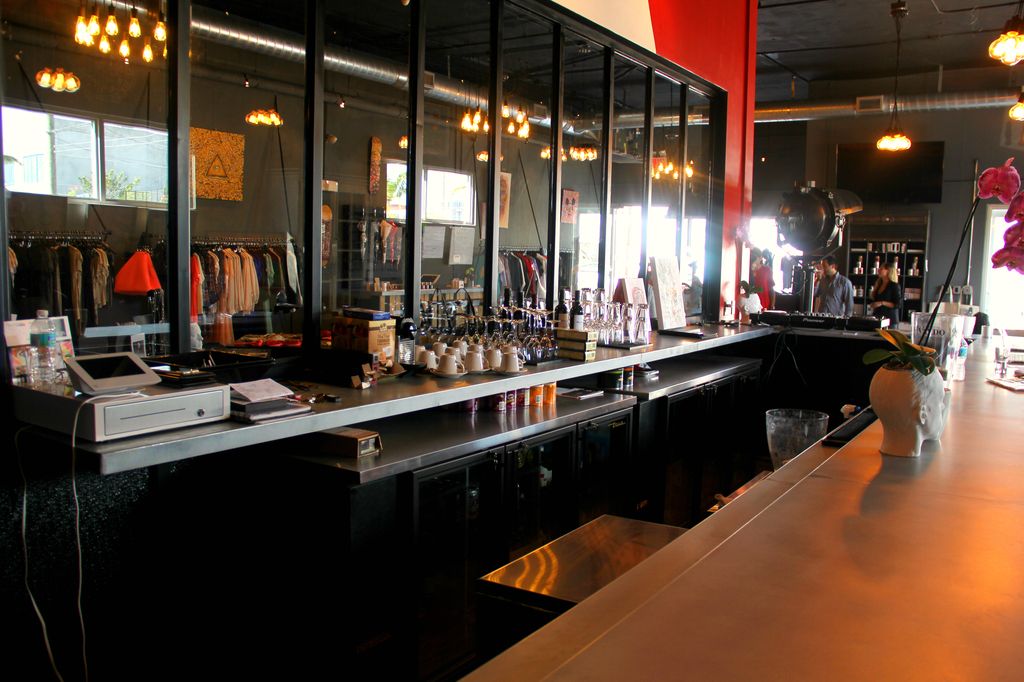 Fatal error
: Uncaught Error: Call to undefined function split() in /nfs/c12/h07/mnt/215224/domains/thedailywood.com/html/post.php:107 Stack trace: #0 {main} thrown in
/nfs/c12/h07/mnt/215224/domains/thedailywood.com/html/post.php
on line
107