Step into the PanIQ Room
Feb 24, 2016
PanIQ Room: 388 NW 27th Ave. Miami, FL 33127

Greeted by the charming Alejandro Crespo, a medical engineer and manager of PanIQ Room, he explained to me his interest in the method of Hungarian psychologist, Mihaly Csikszentmihalyi, whom created the theory of how to play with all your senses in a fulfilling state of mind in a matter of 60 minutes. Influenced by the traditional point-and-click computer games of the 90's, Dr. Csikszentmihalyi made this live for thousands of people back home in Budapest.





Following his success Mihaly realized he could share this with the world. Beginning with locations in California, the idea initially attracted companies such as Google and HP as a frequent gathering for team building. Within a few months, PanIQ Room progressively expanded east, opening in Phoenix, Miami, and now Chicago in March.





Miami, being the fourth location in the United States, has attracted the attention of Univision, Publix, L'oreal, Home Depot, RedBull, and Chipotle to name a few. When speaking to Alejandro, I asked him what may have enticed them to open a location in Wynwood… Not only was the decision influenced by creative and artistic surroundings, but what Wynwood represented. Art, Excitement, Adventure.





Enjoy trying to escape one of the 3 rooms PanIQ Room has to offer as a couple or group of 6.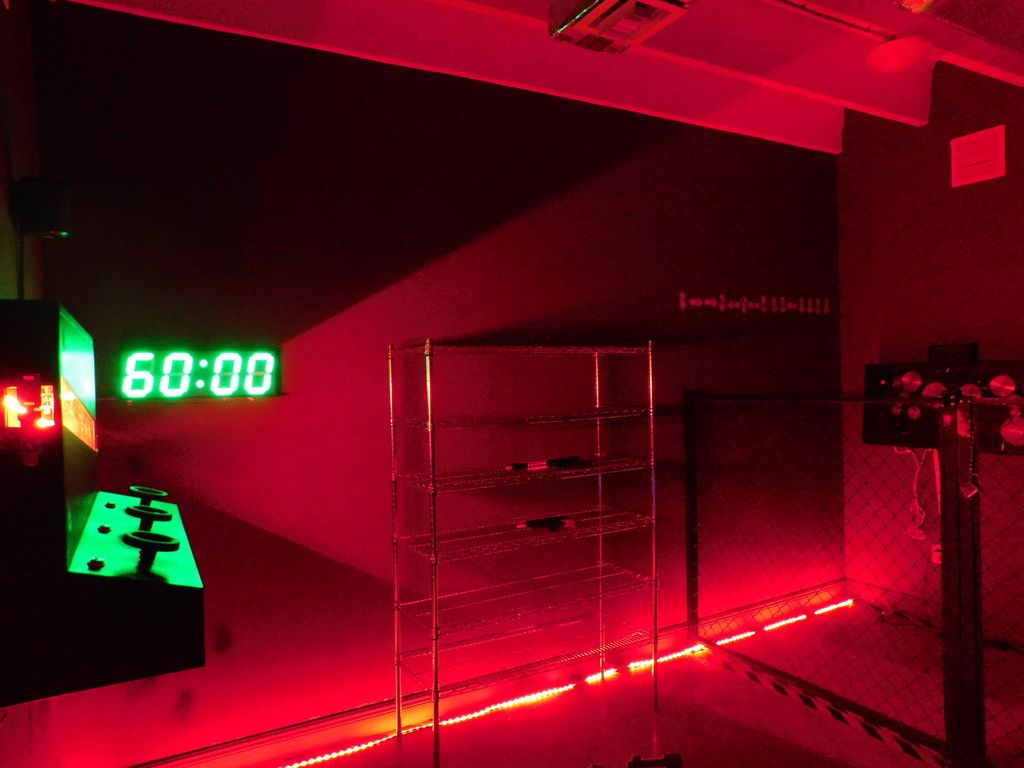 Fatal error
: Uncaught Error: Call to undefined function split() in /nfs/c12/h07/mnt/215224/domains/thedailywood.com/html/post.php:107 Stack trace: #0 {main} thrown in
/nfs/c12/h07/mnt/215224/domains/thedailywood.com/html/post.php
on line
107