Interview w. Xavier Varela of @FTSLDRS
Sep 20, 2016
TDW: Why did you decide to open a store in Wynwood?
FTSLDRS: Our Downtown Miami location has been up and running for about 10 years now, so we thought it was time to grow as a brand and as a store. When the opportunity presented itself it was basically a no brainer. There aren't many shops like us in Wynwood, we all curate different experiences. Shouts out to everyone on 2nd Ave, all love.
TDW: Did your interest in photography influence the decisioning of the store's layout?
FTSLDRS: We really wanted to keep a gallery like feel to the shop, we plan to host multiple events to showcase all the talent Miami has to offer. Different artists bring different crowds, which is beautiful, we do it for the culture.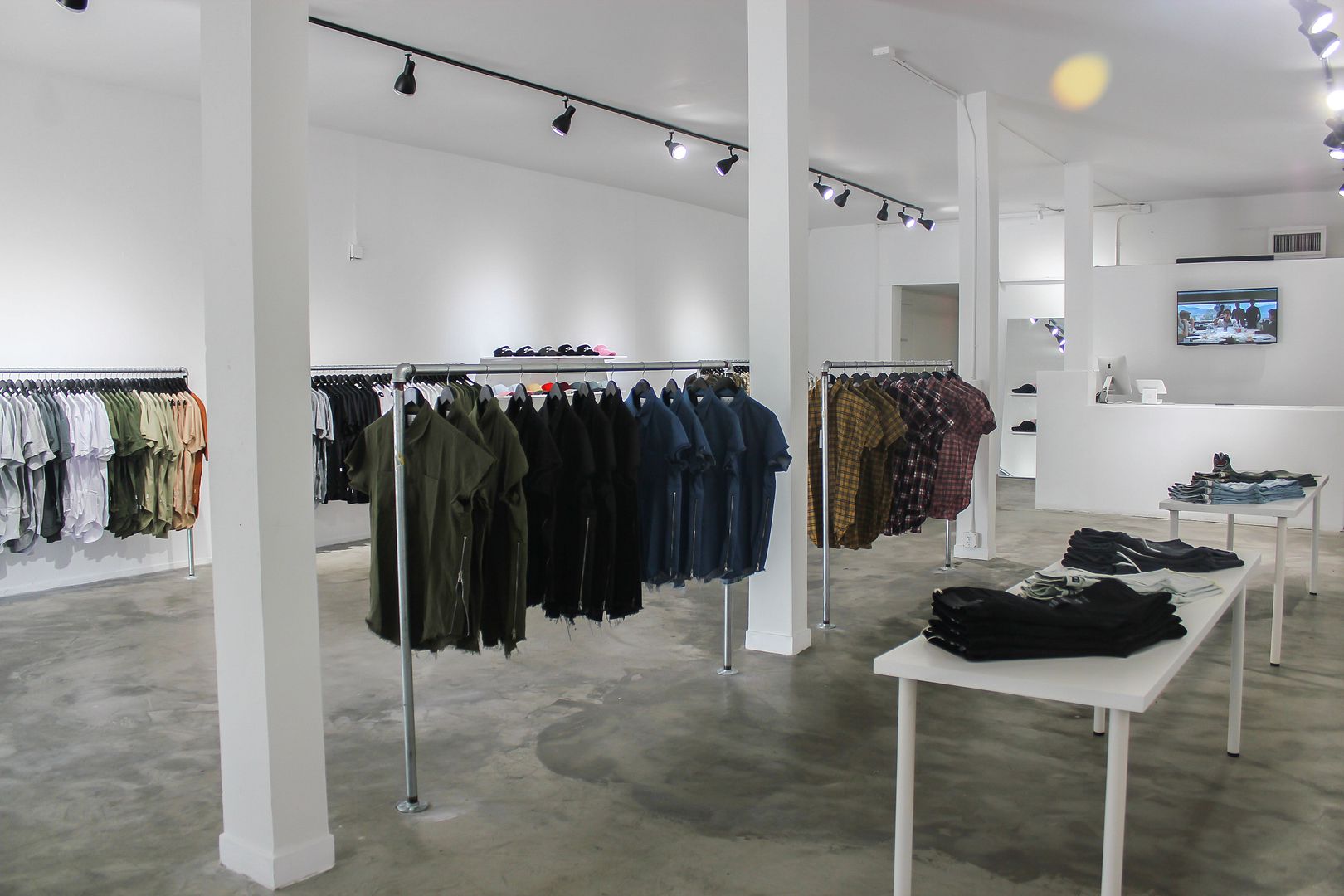 TDW: I saw you work with locals; selling the "Finessing" hats. Are there any new local creatives that you plan on bringing to your store?
FTSLDRS: We definitely plan to bring more local brands into the shop, the details of which ones I can't give out *Laughs* But Miami is full of creative individuals, that much I can say.
TDW: Lastly, what type of events do we have to look forward to? You just did the street photography show, are we to expect fashion shows or more art shows?
FTSLDRS: I don't want to give out too much information on the events we have planned, at least not till their set in stone. But you should definitely expect more photography exhibits, fashion shows, ETC.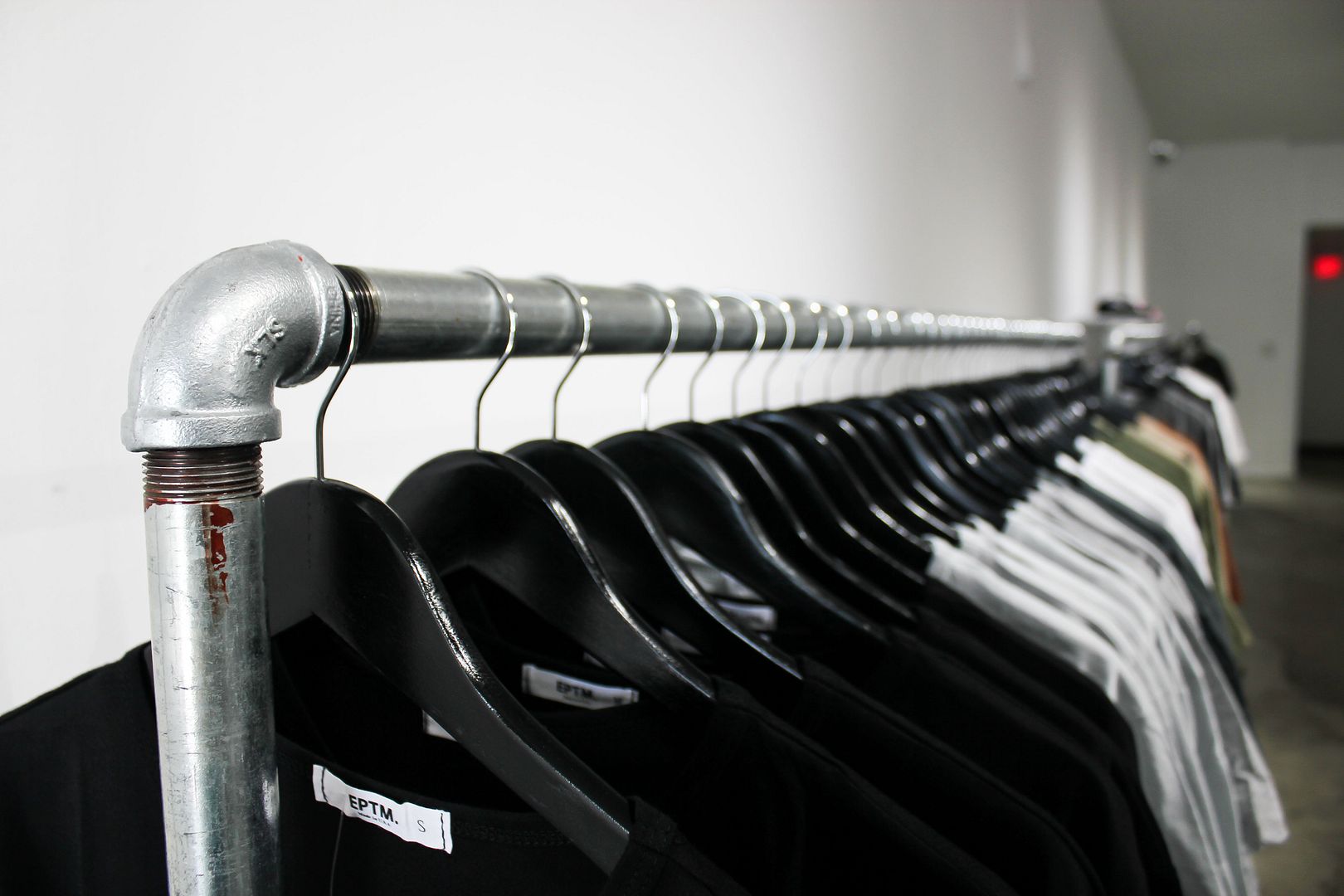 tags:
TheDailyWood
FTSLDRS
streetwear
xaviervarela
photographer
streetphotography
gallery
clothing
mensfashion
Wynwood
DowntownMiami
Miami
Sneakers
fashion
WynwoodArtsDistrict
events
happenings
WynwoodBlog
Interview
Retail