Deep Frequency Yoga @ 360SPACES
Jul 14, 2016
Happening at 7pm at 220 NW 27 Street Miami, FL 33127

Purchase your tickets here ($20-$35) for this fun event blending trap music with yoga!
Feel the vibrations of the music as you stretch, meditate, and connect with the present and enjoy treats from the vendors below: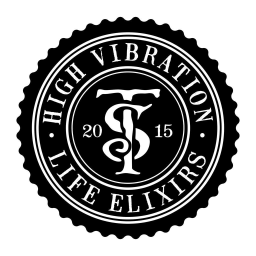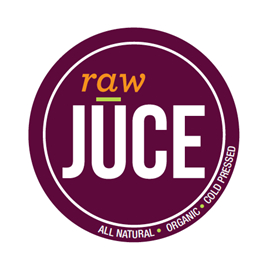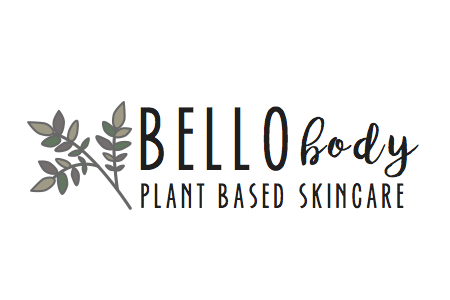 Join the BossPass community on slack to meet members who are attending. Request an invite.
Fatal error
: Uncaught Error: Call to undefined function split() in /nfs/c12/h07/mnt/215224/domains/thedailywood.com/html/post.php:107 Stack trace: #0 {main} thrown in
/nfs/c12/h07/mnt/215224/domains/thedailywood.com/html/post.php
on line
107