BOOKS & BOOKS & BIKES!!!
May 21, 2016
Mitchell Kaplan, owner of Books & Books is now in the hood! 2605 NW 5th Ave. to be exact!







Stop by and check this eclectic pop-up book store with a curated selection at close-out prices! Read em', collect em', gift em'!







With plenty of space inside you can hang out at the corner gallery filled with Lebo's art, or check out and test bikes from Schwinn, Towney, Del Rey & more!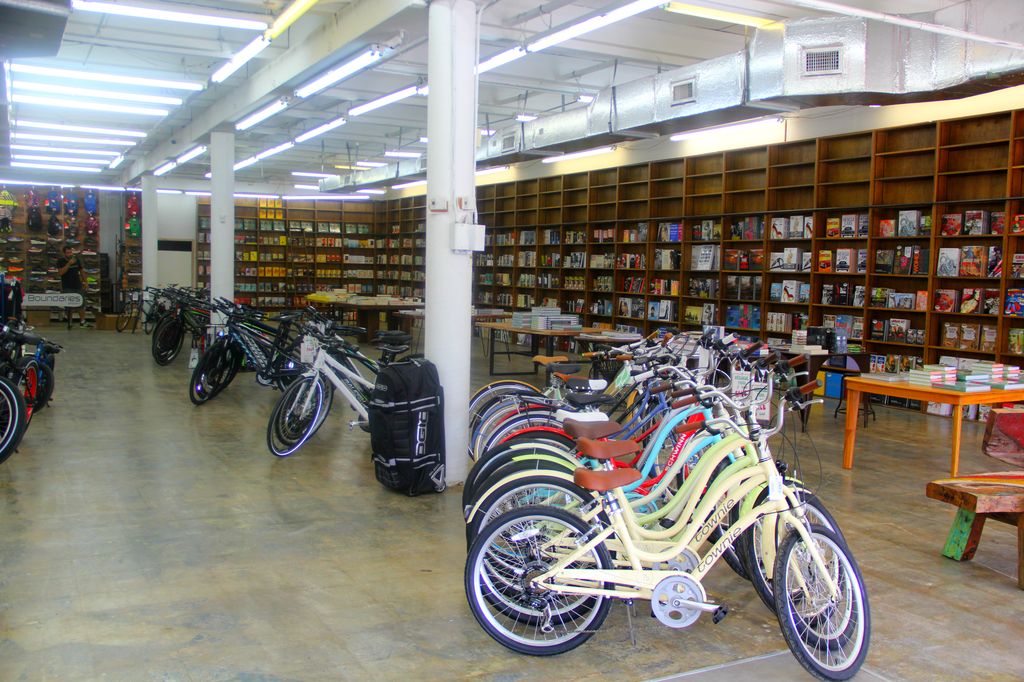 Fatal error
: Uncaught Error: Call to undefined function split() in /nfs/c12/h07/mnt/215224/domains/thedailywood.com/html/post.php:107 Stack trace: #0 {main} thrown in
/nfs/c12/h07/mnt/215224/domains/thedailywood.com/html/post.php
on line
107