THE WYNWOOD FACTORY: A Place to Express Yourself
Mar 29, 2016
Hector Maldonado, creator of the Wynwood Factory hosts a venue every Thursday at Wood Tavern; 2531 NW 2nd Avenue from 9PM-2AM. Providing you with the enjoyment of discounted prices; working on a blank canvas with 100% cotton and acid free French paper.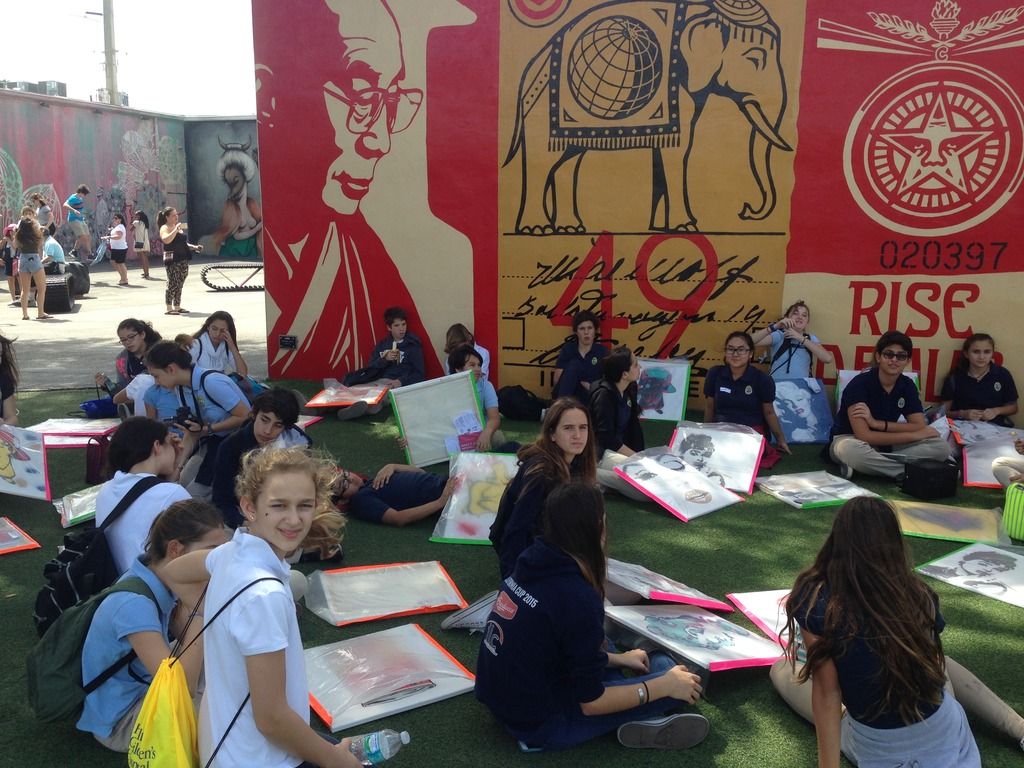 His goal is to demonstrate a step-by-step process on how to paint; applying the right pressure on a canvas, making sure your brushes are not too moist, stencil, and apply cool effects to your work of art to make it pop.




"We wanted to create an experience of self-expression in an artistic atmosphere so we quickly picked up the name Wynwood Factory after Andy Warhol's Famous Studio" - comments Hector Maldonado.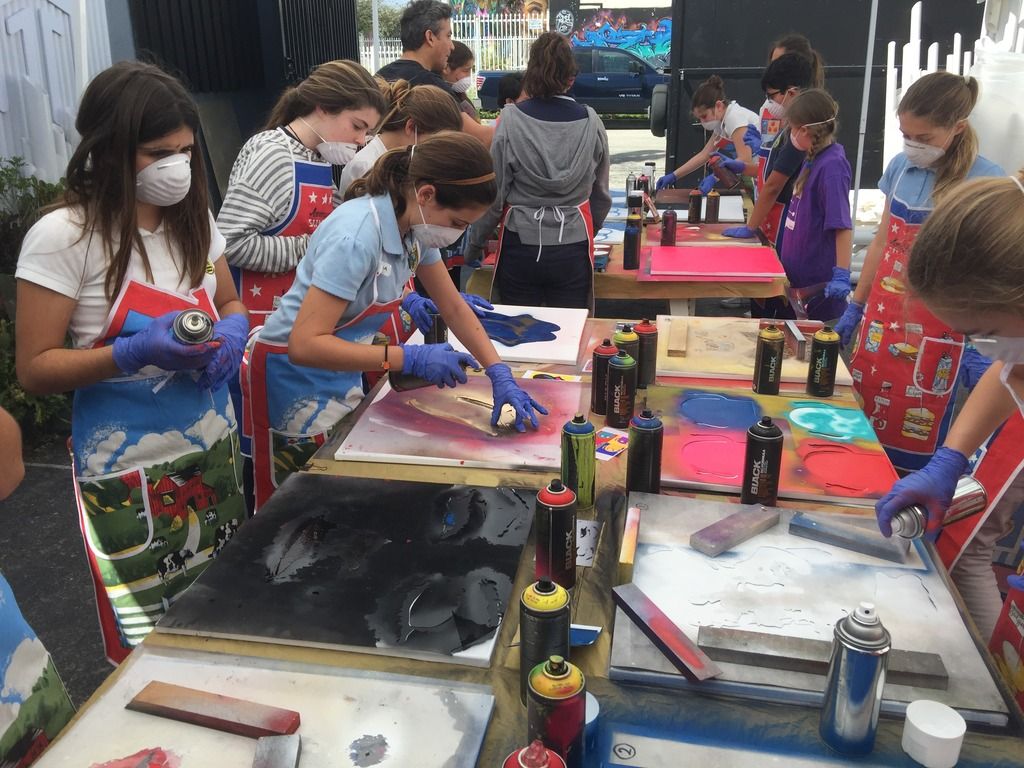 The Wynwood Factory has now begun working alongside Moonlighter Makerspace. Collaboratively, they provide a fun and exciting Wynwood Arts Field Trip for children of all ages. Having hosted an event with the Key Biscayne K-8 Center (150 W. McIntyre St. Key Biscayne, FL 33149) on March 10th, Moonlighter Makerspace created kits for kids 12-14 years old and allowed them to customize their own Miami Billboards.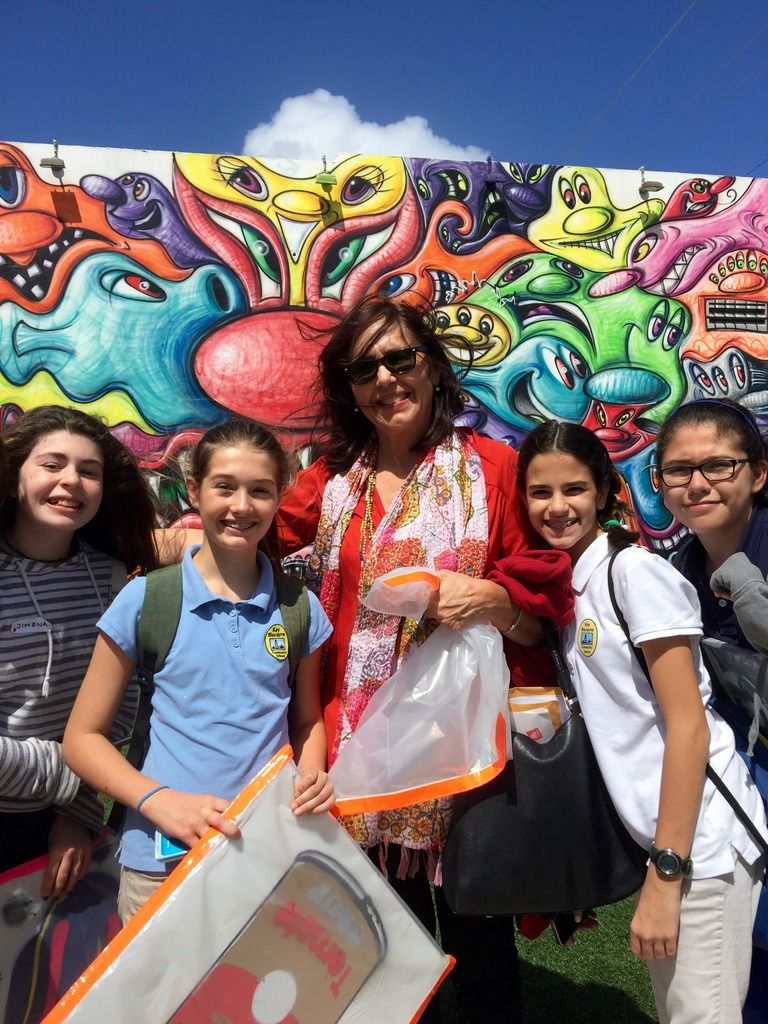 The event, organized by art teacher and Hector's long-time friend, Meme Ferré was a hit! They achieved their goal of demonstrating to children how to be creative, to express their individuality and take it home with them. Stay tuned as there will be more events to come!


tags:
WynwoodFactory
Wynwood
WynwoodHappenings
WynwoodEvents
Interviews
WoodTavern
TheDailyWood
WynwoodKids
WynwoodArt
WynwoodWalls
MoonlighterMaker
KeyBiscayneK8
KeyKids