WHO IS CARBON WYNWOOD?
Jan 21, 2016
Looking for a place where you have flexibility of use? Carbon Wynwood provides a variety of office spaces, as well as dedicated desks for the creative minds. Equipped with a meeting room and communal kitchen, they make sure to take care of their clients by providing them with sound advice and mentoring; and it doesn't hurt to have Illy Coffee and unlimited VitaCoco. Hosting events like F$@% Up Nights Miami, CarbonWynwood invites guest speakers to narrate their journey to success and all the failures (F$@% Ups) they encountered along the way.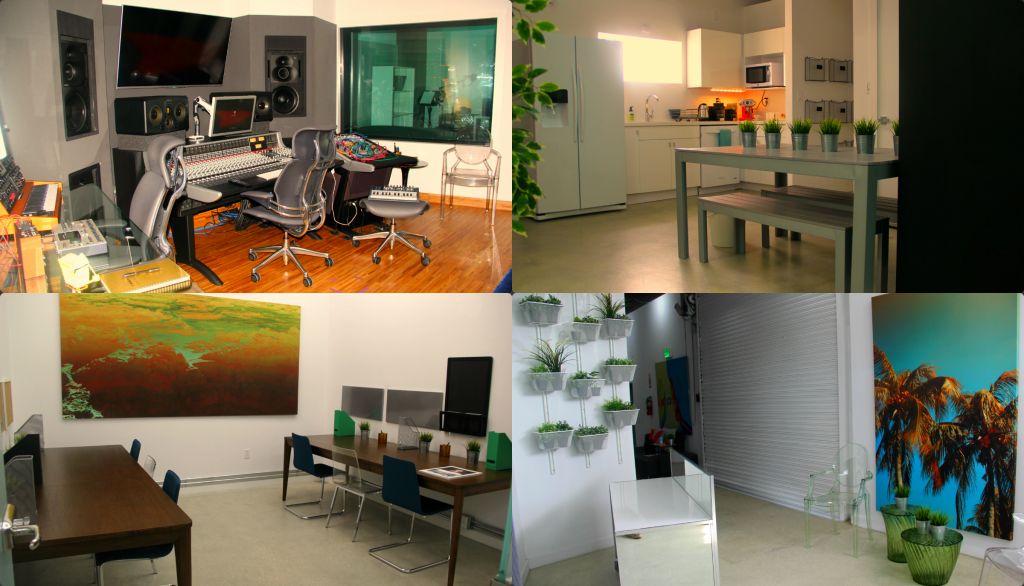 Did I mention they have a RECORDING STUDIO? The owner, Christian Cooley, a music producer himself, thought of a concept where you could meet and collaborate with creatives. He named it BamYasi Studio; a tribute to a favorite 70's German music project called "CAN". Having had reputable clients, such as Olay, Head & Shoulders, and Cadillac to name a few. The art on the walls, painted by Christian's friend, Neil Krug will be periodically changed. So artists and all creatives stop on by and hustle together.

tags:
CarbonWynwood
Bamyasi Studios
WynwoodMiami
WynwoodOfficeSpace
ChristianCooley
NeilKrug
WynwoodArtists
WynwoodSpaces
WynwoodCreatives