David Jay's "Red!...and Other Stories"
Dec 17, 2015
The neighborhood is flourishing with new galleries and exhibitions pre and post Art Basel week. If you find yourself along 25th Street, you may want to stop in at David Jay's current photography exhibition "Red!...and Other Stories". The Deeper Perspective Photographer of the Year premiered during Art Basel Week, and will be here till the end of the year. The exhibition displays Jay's work over the past decade, focusing on the often unseen aspects of humanity.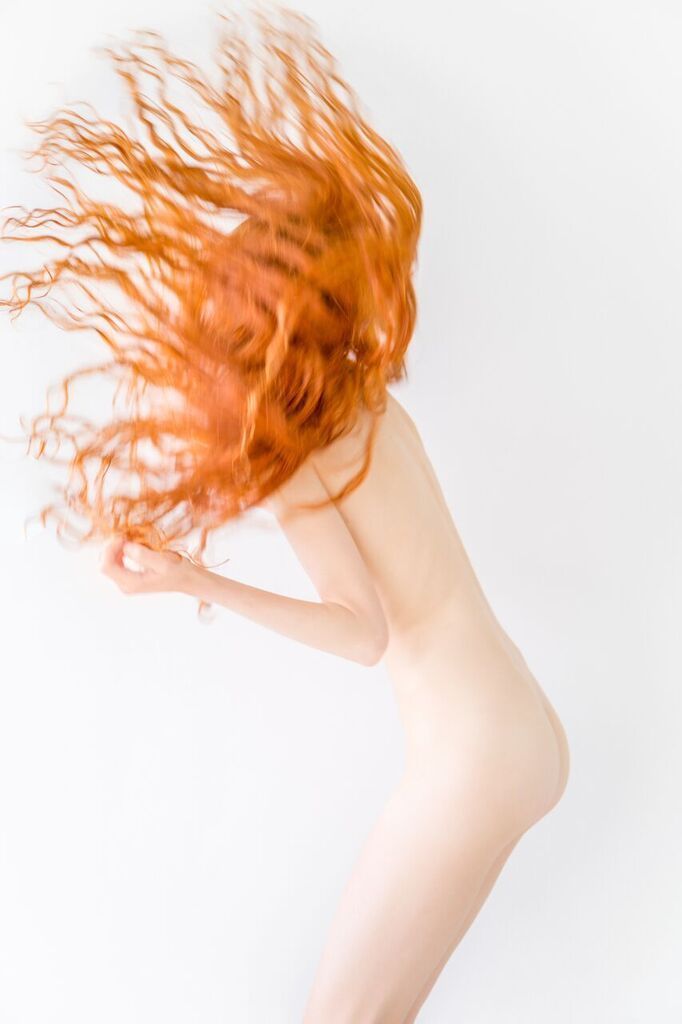 "Red!"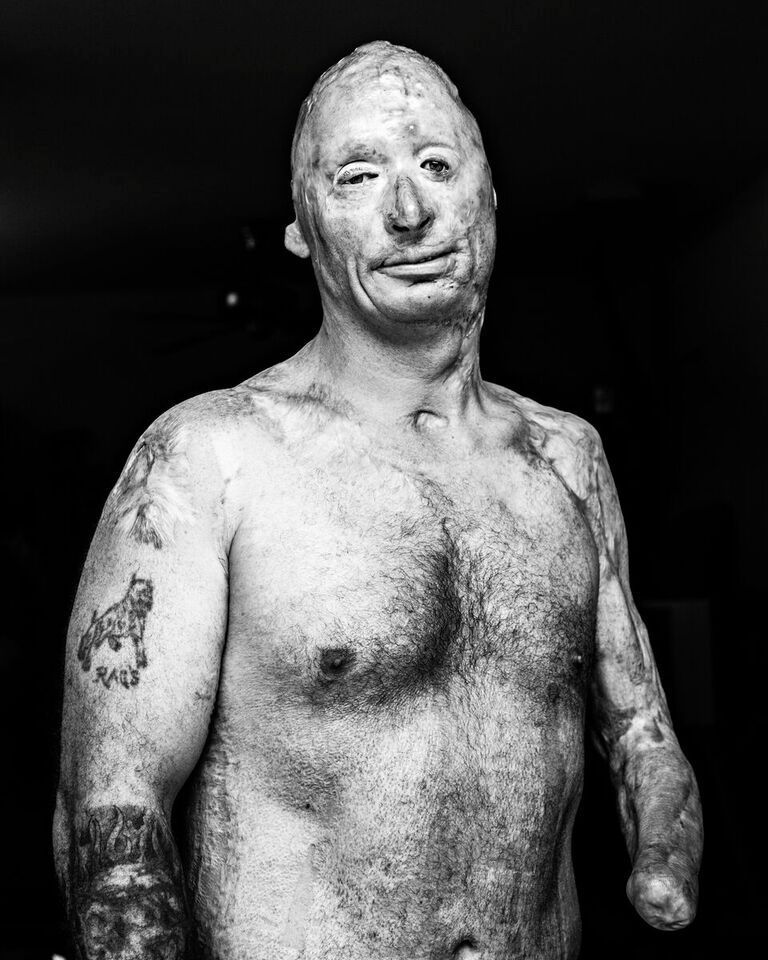 "The Unknown Soldier"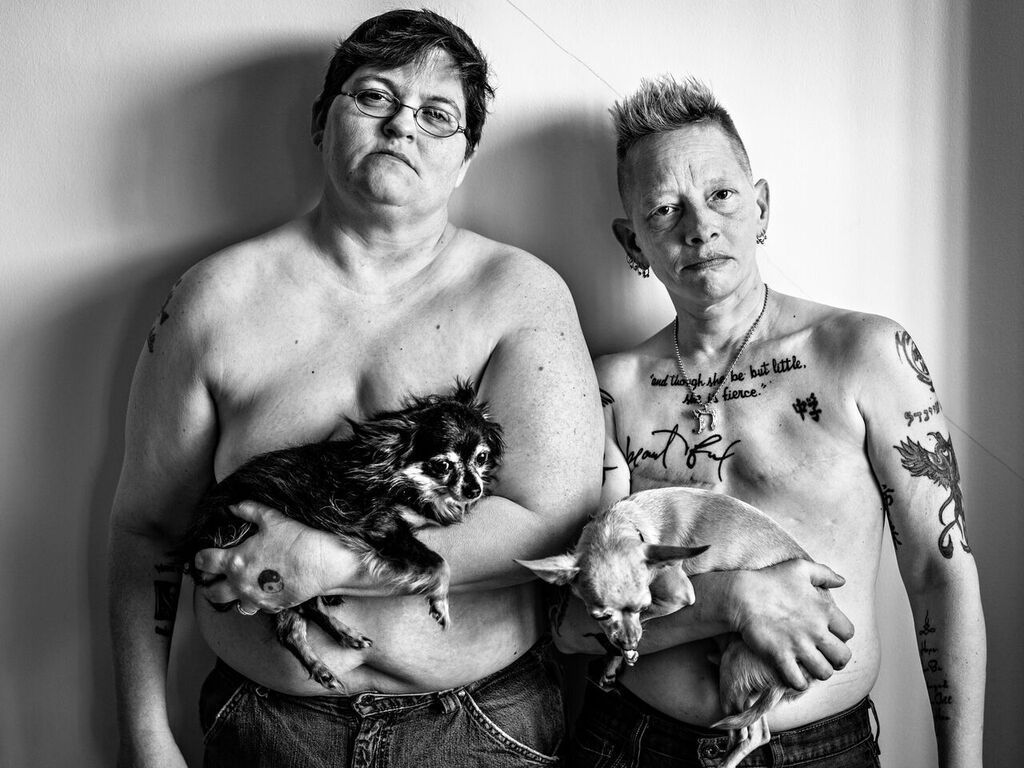 "The Scar Project"



More About "Red!...and Other Stories:

Red! … and Other Stories surveys photographer David Jay's work over the past decade. A
confrontation between the perception of beauty and the transitory nature of existence, Jay's
subjects, muses and warriors, reside within the unseen domain of the human narrative. A
dichotomous blend of haunting subject matter with stark figurative arrangements, Jay's images
are unflinching and beg the viewer to look deeper, beneath the perceived surface of reality.
Chronicling aspects of the human condition traditionally wiped from the zeitgeist, each image
serves as an intervention. Stirring the viewer from complacency and sparking conversation, the
images collaborate with the viewer to form an active experience—leaving an indelible mark
wherever shown.
ABOUT THE ARTIST
David Jay's work has been exhibited and acquired by galleries and institutions around the
world, including The Phillips Collection (Washington, DC), Museum of Contemporary Art (Rio de \
Janeiro, Brazil), Museum of Fine Art (Houston, TX) and was recently acquired by the Library of
Congress. In 2015, Jay was awarded the Lucie Award for Deeper Perspective Photographer of
the Year.
December 1 – 30, 2015
By Appointment Only
48 NW 25th St
Miami FL, 33127
tags:
david jay photography
david jay
wynwood photography
wynwood miami
wynwood galleries
wynwood art
wynwood life
wynwood gallery
wynwood artist
wynwood artists
wynwood art walk
wynwood tours
wynwood travel guide
wynwood blog
wynwood blogs
wynwood the daily wo